Context
Industrial digitalisation is one of the top drivers of the economic development of Kazakhstan. According to official estimates, virtually all mining operations in the country have a 10-15 percent potential to improve efficiency and reduce the cost of operations. At the small and medium-sized enterprises, this potential is 50% or greater. Many mining companies have developed digital transformation strategies and are exploring the possibilities of introducing 4.0 technologies to improve the efficiency of individual productions and supply chains. Digital technologies enable to streamline business processes and increase the overall return on investment. There are many areas for the use of digital technologies, however, the maximum effect can be achieved only in the case of a comprehensive implementation of information systems – a complete digital transformation of the individual companies and the whole industry.
Discussion themes
• Prospects for the digital transformation of the mining industry of Kazakhstan.
• Strategies and examples of digitalisation of mining and metallurgical enterprises.
• Prospects for the development of digital mines and autonomous production complexes.
• Application of the MES concept and digital tools for managing technological processes.
• Cases if automation and digitalisation of business management processes.
• Digitalisation of asset management and predictive maintenance and repair.
• Applications and benefits of 3D laser scanning for mining.
• AI in mine automation and cost optimisation.
• Mining Automation and robotics in practice.
• AI-enabled mining monitoring and diagnostics.
• Digitalisation of emission management and environmental monitoring.
• Building Information Modelling for mining and minerals projects – going beyond 3D modelling.
---
CEO
Intellectual Solutions
---
14:30 -
Digital transformation of Mining and Metallurgy in real terms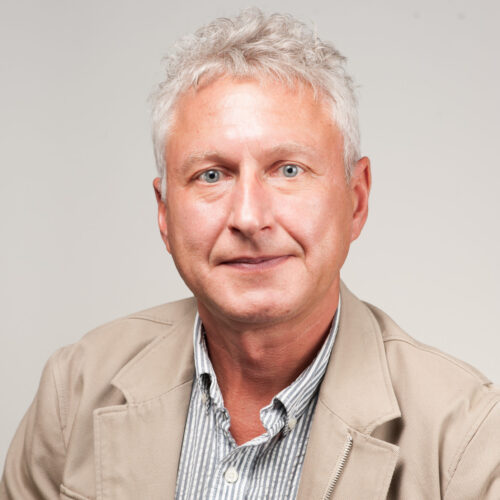 Senior Business Development Manager
Wonderware Russia & CIS
---
14:45 -
3D modeling at uranium mining enterprise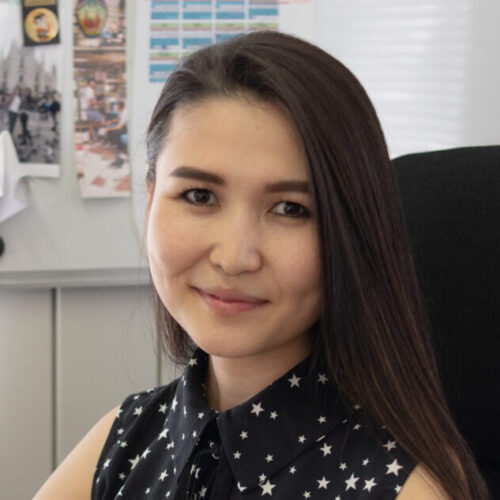 Head of Geological Modeling Group
KATCO
---
15:00 -
Choosing the Right Network for Your Mine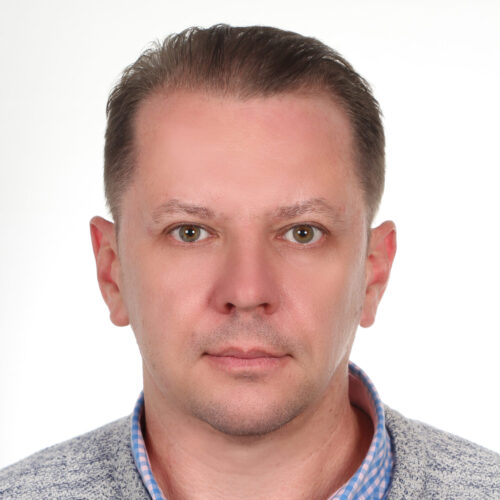 Director of Sales CEE & CIS
Rajant Corporation
---
15:15 -
Mining digitalization with the help of the 3DEXPERIENCE platform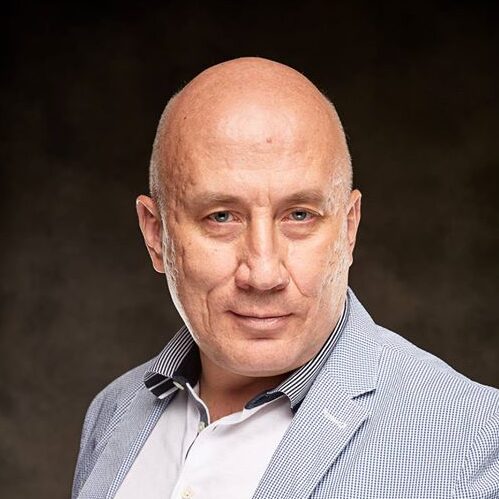 General director
Two Key
---
15:30 -
Improving the efficiency and quality of incoming production data at a mining enterprise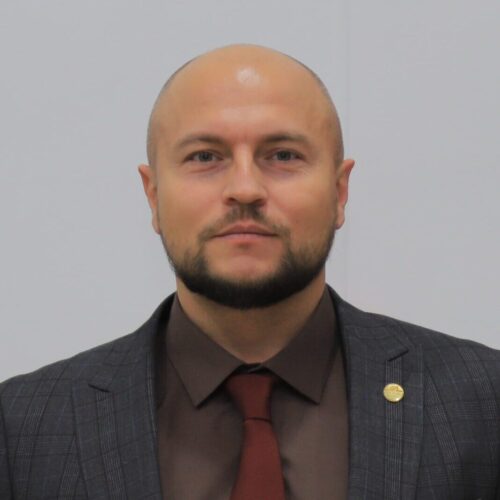 Head of Business Unit Micromine Pitram
MICROMINE Central Asia
---
15:45 -
K-MINE: Comprehensive digital transformation in the processes of management and engineering at the Kootenay minerals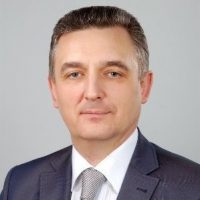 CEO and Co - Founder
K-MINE
---