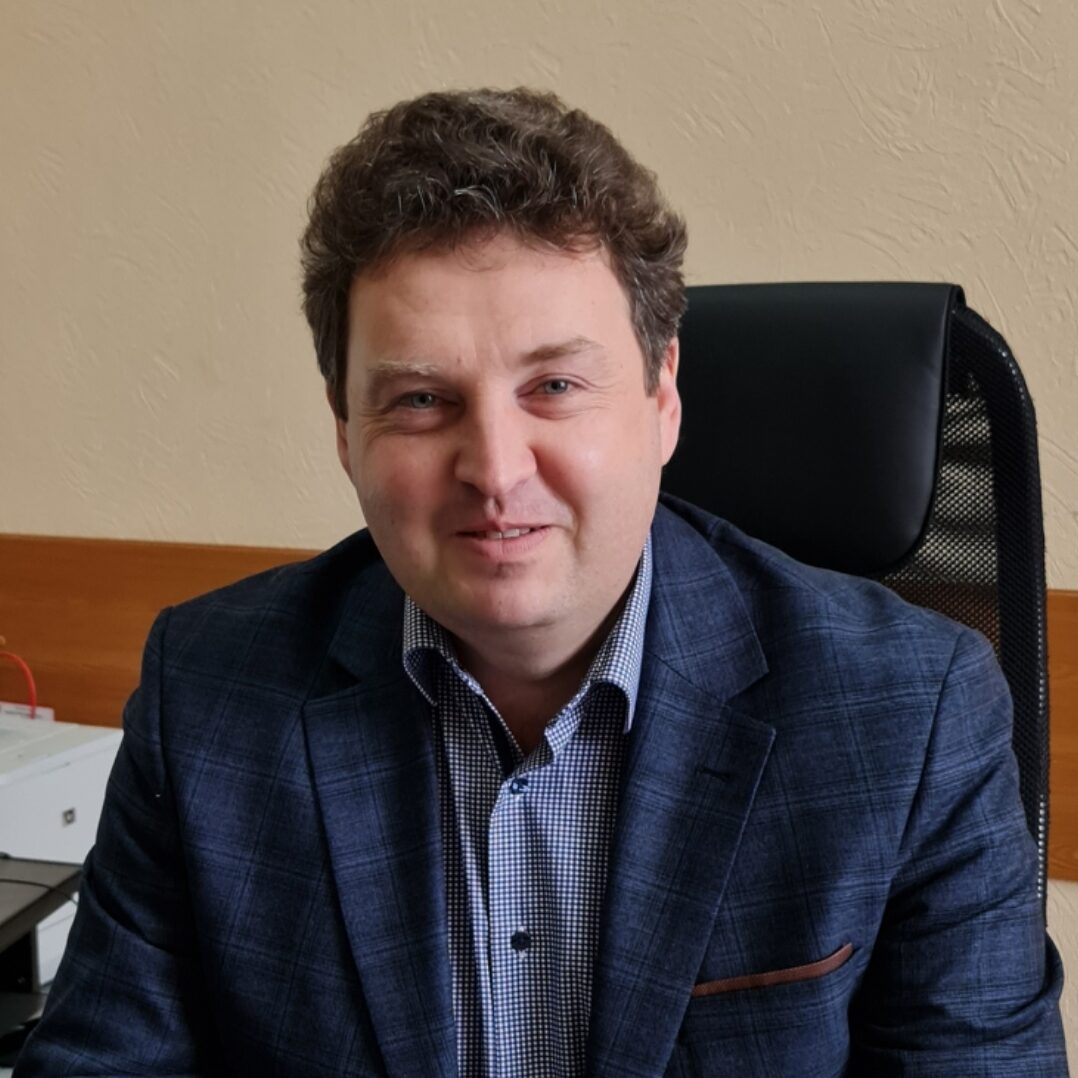 Andrey Lozhnikov
Deputy Director of the industrial complex "Kazzinc-Avtomatika"
Kazzinc
In 2002 graduated from the Kazakh National Technical University named after. K. Satpaeva, Almaty, specialty "Automation of technological processes and production".
In 2020 graduated from the Baltic State Technical University "VOENMEH" named after. D.F. Ustinov, St. Petersburg, specialty "Master of Business Administration (MBA)"
Andrey has over 20 years of experience in the automation of technological processes in the mining and metallurgical industry.
Session 8
Modernisation of the Unified Information Platform for PI System data. Integration with the ERP system of the enterprise
Centralization of PI System services in Kazzinc LLP. Solution of applied problems: accounting for equipment downtime. PI System and SAP PM integration.
---