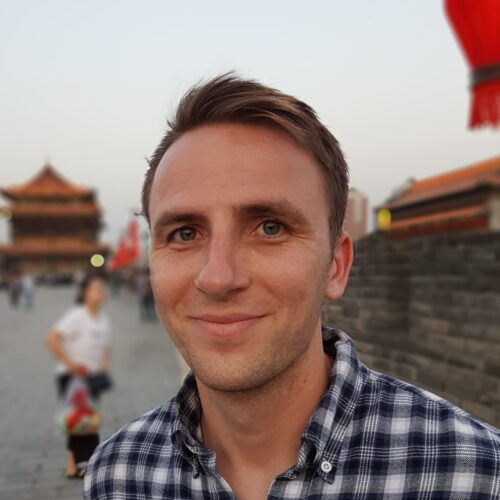 Founder & CEO
Minviro
Robert Pell PhD is Founder & Director of Minviro, a spin-out company from University of Exeter. Minviro supports mining, metals, technology manufacturers and recyclers in adopting life cycle assessment approaches to their projects, highlighting environmental impacts and opportunities for improvements during the development stages of projects. Robert completed his PhD at Camborne School of Mines (University of Exeter) as part of the NERC funded SoSRare project on the topic 'responsible sourcing of rare earth elements'. During this project novel life cycle assessment approaches were developed and applied to rare earth projects in the prefeasibility stage of development. A unique method to apply life cycle assessment to mine planning was also developed and these technologies have been further refined and applied in commercial settings.
Session 7
Measuring and mitigating the environmental impacts at mining projects using MineLCA
The mining sector is changing. Companies are required to understand the environmental impact of the products coming out of mines, processing plants and refineries. MineLCA allows companies to embed this tool into current approaches and collect near real-time data about the environmental impact of these products and can identify impact mitigation opportunities.
---