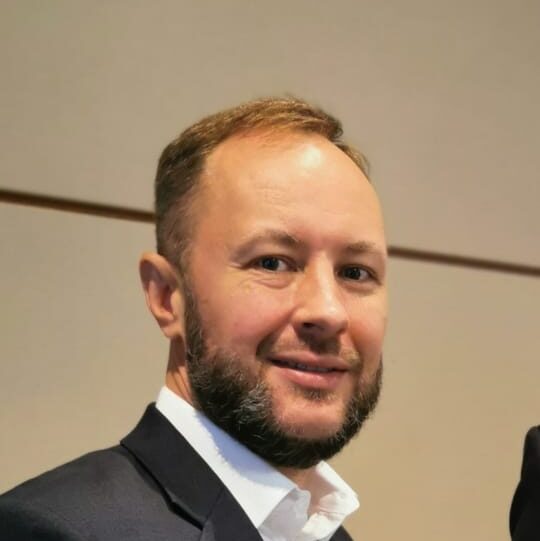 Alexandr Podvalov
Co-founder, General Partner
AG TECH
Alexandr Podvalov is the co-founder and general partner of AG TECH LLP. He is one of the key executives responsible for operational and strategic activities. He has a Master's degree in International Relations and a Ph.D. in Geography. Author of over 20 scientific articles published in Kazakhstani and international journals; Co-author of Digital Monitoring & Management System (DMMS).
Business track - 7 April
DMMS - the multipurpose digital platform for monitoring and control of all production cycles
The AG Tech company, in partnership with Mine Radio Systems-K LLP (the world's leading manufacturer of underground radio equipment and the representative of the PBE GROUP, a global leader in automation, security and communication in the mining industry), develops and implements a mine monitoring and control system which meets all modern requirements. The Digital Monitoring & Management System is a mining and mineral processing control system that meets all modern requirements, with flexible customisation for each facility individually.
---