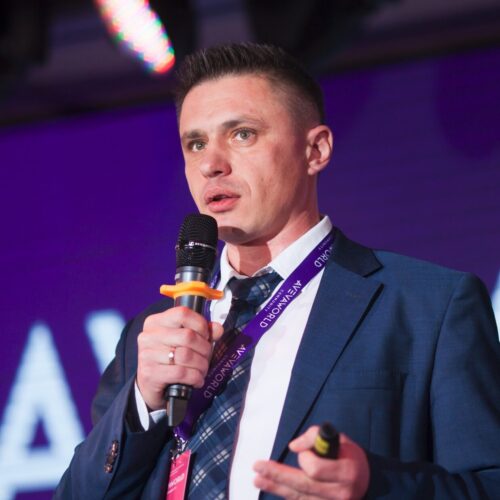 Sergey Mashin
Business Development Director
AVEVA
In 2001 Sergey graduated from the South-Russian State Polytechnic University (NPI) where he qualified in engineering in chemicals industry. Sergey started his career in TNK-BP where he worked in the role of key automation engineer for 5 years. Since 2006 until 2010 Sergey worked as project manager in Indasoft company. In 2010 Sergey became Sales Executive for Wonderware Russia. Now he performs the role of Business Development Director in AVEVA.
Session 8
Optimize the Value Chain from Pit to Port
The introduction of a single decision-making tool at all stages of the supply chain ensures that each link in the mining activity will contain a sufficient amount of analytics and data. This approach improves the transparency and efficiency of operations. Key benefits also include increased productivity, reduced downtime, elimination of redundant operations, efficient energy consumption, and ample opportunity for innovation along the entire value chain, from mine to port.
---
Session 8
---