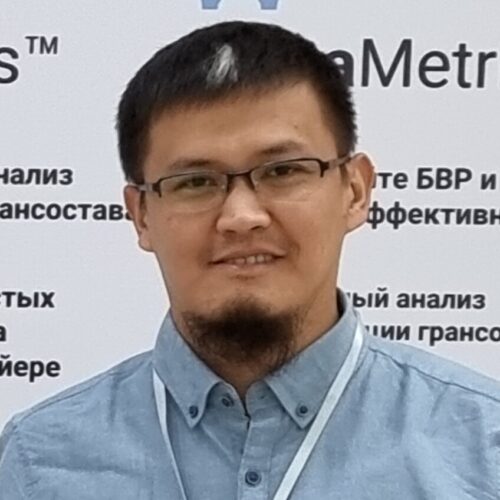 Sales and Service manager in Kazakhstan and Central Asia
WEIR Motion Metrics
Studied at KazNTU by name K.I. Satpayev in Mining School. Started professional career in coal mining as a Blast crew supervisor at blasting division. Experience in copper mining as a mine planning engineer, dispatch engineer, and senior dispatch. Was involved in establishing a "digital mine" by implementing high and low precision GPS on the mine fleet, providing wireless network, and optimisation of load and haul circuit. Since the beginning of 2020, member of Motion Metrics team resposniblf for business development and customer support in the Central Asian markets.
Business track - 7 April
Digital Solutions from Mine to the Mill for Safe, Productive Operations
Motion Metrics is a Canadian mining technology company that enables safe, smart, and sustainable mining. We partner with open pit mines to measurably improve productivity and efficiency while keeping employees safe and saving up to $30M per year. To accomplish these outcomes, we use rugged, AI-enabled cameras to radically optimize your operation without interrupting your workflow. Motion Metrics monitors your shovels, loaders, haul trucks, crushers and conveyor belts, then turns this data into actionable insights by tapping into highly skilled and experienced domain experts. Our mature technology is trusted by more than 80 open pit mines across six continents. We have proudly served the industry since 2004.
---