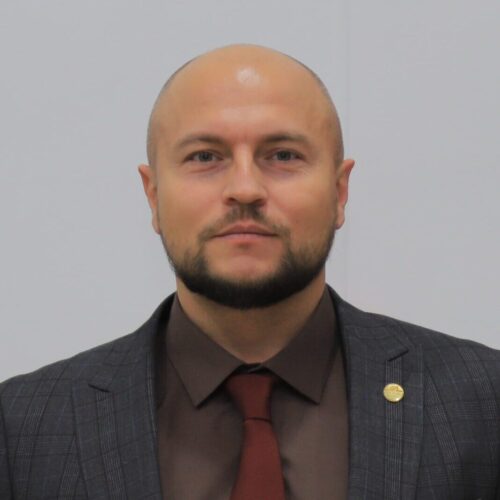 Alexandr Dzigalyuk
Head of Business Unit Micromine Pitram
MICROMINE Central Asia
Alexandr Dzigalyuk was born in Karaganda city, in 1982. Graduated from the Karaganda State Technical University, and received the qualification of a Systems Engineer. He started his career as an Engineer ASDC and Computer Engineering department in 2005 in the Karaganda regional center of the "EnergoInform" institution, which was part of the Kazakh energy company for the management of electrical networks Kazakhstan Electricity Grid Operating Company (KEGOC).
2008–2010 - Kazakhmys Project LLC, worked as Information Technology Engineer
2010-2018 - Kazakhmys Drilling LLP, worked as an information technology and network administration manager
In 2018, he received an invitation to join the MICROMINE Central Asia team in Almaty as a Pitram System Specialist.
In 2019, he was promoted to the position of Business Development Manager. Successful sales were made in this area and the staff in Central Asia was increased, and this were led to an internal promotion.
From 2021 to the present - Head of Business Unit Micromine Pitram at MICROMINE Central Asia LLP
Session 9
Improving the efficiency and quality of incoming production data at a mining enterprise
The presentation will cover a comprehensive mining enterprise management software solution that includes the registration, management, and processing of enterprise data in real-time. Real cases of enterprises will be considered, where the implemented technologies and solutions helped to achieve the set goals.
---