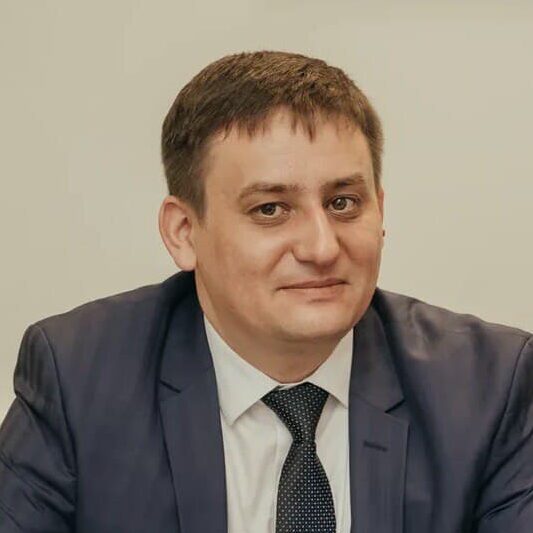 Director
LocoTech-Signal Asia
In 2009 graduated from the Financial Academy in the Republic of Kazakhstan with a degree in Programmer Technician, Computer Engineering and Automated Systems Software. In 2013 graduated from the Kazakh University of Communications with a degree in Automation and Control. He has 10 years of experience in the railway industry, including participation and leadership in the development, modernization, maintenance and implementation of modern safety and traffic control systems for mainline railways. In the period from 2012 to 2019, he worked in various positions in the development and maintenance of microprocessor control systems for train traffic control at JSC NC KTZ. Since 2019 - Director of LocoTech-Signal Asia LLP, which is part of the LocoTech-Signal LLC group of technology companies under the leadership of Transmashholding JSC and united by a common strategy for the digitalization of railway transport.
Session 10
Machine vision as a driver for improving the safety of industrial transport
Machine Vision has become the most popular technology in the modern world. Machine Vision technology allows improving vehicle management performance through advanced infrastructure diagnostics. Machine Vision Center of Competence was founded in May 2020 on the basis of LocoTech-Signal to develop digital solutions for railway transport challenges. Machine vision is a digital solution based on artificial intelligence that allows remote control of locomotives with minimal human intervention. In particular, it provides reliable monitoring of the condition and actions of the driver, energy-efficient control of the movement of the locomotive itself, detection of obstacles to prevent collisions. You will learn more details about machine vision, its structure and its place in the ecosystem of similar solutions for industrial railway transport. He will share his experience in implementing projects based on machine vision and real cases results.
---