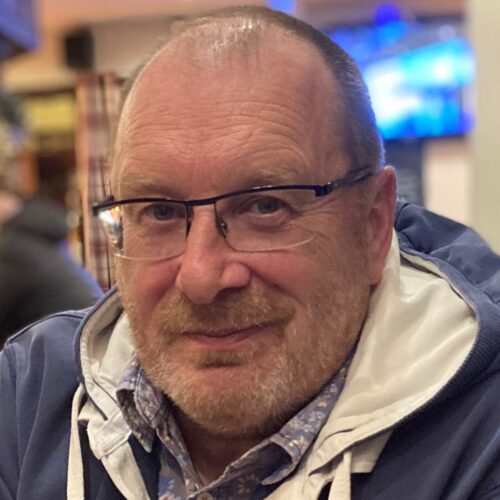 Sales Director
Terra Motion
Kevin Porter has been involved in Earth Observation for over 30 years. He held numerous positions in BAE Systems leaving as Business Development Director for Defence Information Systems to join Airbus Defence and Space. Kevin worked in the UK, US, Japan and Middle East. In 2020 Kevin joined Terra Motion as the Sales Director with the goal to expand this new technology company.
Session 7
The use of InSAR technology to monitor Ground Motion in Mining
The Terra Motion solution is a unique processing method of InSAR data that has solved the problem of coverage over rural and natural terrains without the need for corner reflectors and has been independently tested and validated. We have released a paper in Nature where we showed that using this technique, we could have predicted the collapse of the Brumadinho Tailing Dam and how this technique can provide that monitoring service. We will also discuss how this technology has been used to monitor contaminated water heights in mines in the Dombass area of Ukraine which has gained a lot of press coverage recently as we highlighted this possible environmental disaster. The presentation will discuss how motion can be assessed and monitored on a regular basis to support asset management and risk assessment in a cost-effective way.
---