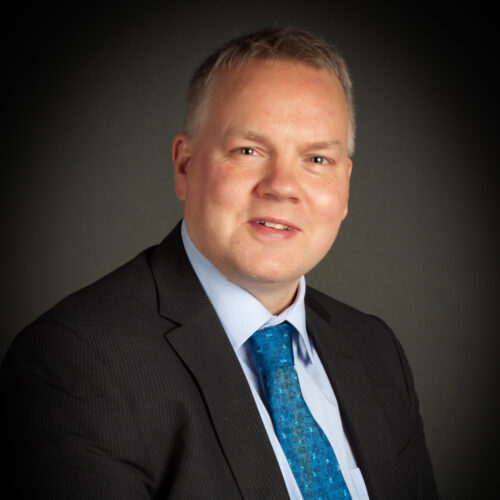 Business Development Manager - Mine Ventilation
Howden
Johan Kempe, M Sc Mining Engineering (University of Lulea), Specialising in Equipment selection, optimising performance and minimising Life cycle costing as well as organisational and product development within Mining. Started as a mining engineer in the underground mines in Sweden, have held several senior international management roles with various Mining Equipment suppliers based in Europe, Africa and America. Currently leading Howden's business development within Mining in Northern Europe, Eastern Europe, Middle East, and Central Asia.
Session 7
Mine Ventilation: Innovations in Equipment and Technology
The topics covered will include changes in ventilation legislation in different countries as well as technology change toward battery electric vehicles and how this effect the ventilation requirements. There will also be some case studies on how mining companies can find opportunities to save OPEX and related stage 2 Greenhouse gas emissions, while maintaining clean air and a good working environment in underground mines.
---