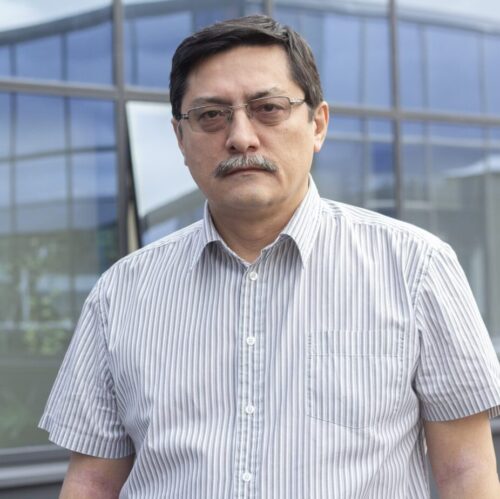 Director
IntelliSense - LAB
Andrei has 20+ years of experience in management and business development in Kazakhstan and CIS. He drives the introduction of AI powered Process Optimization Apps to Mining Sector.
Session 10
Optimisation of technological processes at Pustynnoe plant of JSC "AK Altynalmas" with AI powered apps
The IntelliSense team is optimizing the grinding and flotation circuits with AI applications at the Pustynnoe Plant. The Grinding Optimization app has increased throughput via a reduction in overload frequency, reduced mill downtime via the elimination of stoppages for liner and ball charge inspections and increased controllability of the grinding circuit via increased visibility of material streams. The Flotation optimization app is currently at the implementation stage. The expected benefits are increased metal recovery and increased process transparency.
---