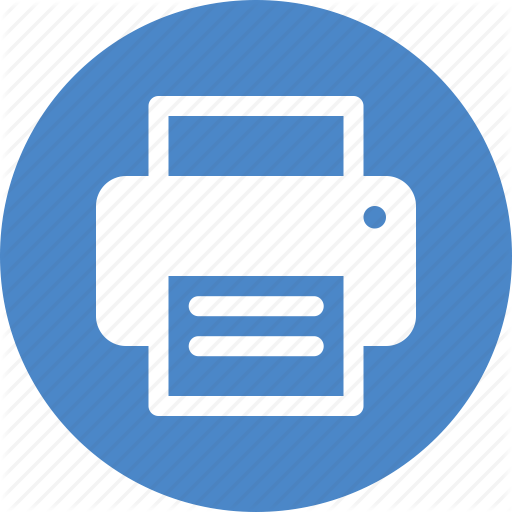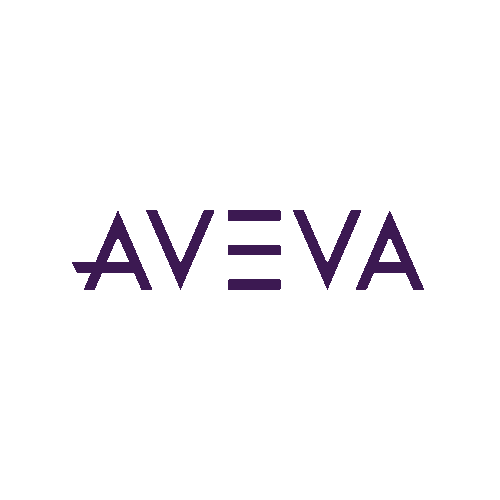 Digital mine. Overview of Mining Solutions
Organised in partnership with Aveva
Context
The mining industry plays a critical role in our lives. Today, we see an increase in global consumption for commodities due to upward trends in urbanization and industrialization. These growing demands will continue to drive the industries for many years. Digital transformation enables mining enterprises with smart and reliable tools for analytics, asset and business process management, data infrastructure, improving transparency and efficiency of operations throughout the entire value chain. AVEVA experts will talk about the most relevant digital solutions for the mining sector, while the key customers will share their insights and case studies.
Discussion themes
Digital Mine: overview and roadmap.
Value chain optimization – from pit to port.
Reliability, safety, and operational efficiency of the mining enterprise.
Data infrastructure is the basis for the digital plant. Opportunities and benefits of real-time data infrastructure used by more than 80% of the largest mining and metals companies in 87 countries around the world.
Advanced Process Control for mining. Case studies.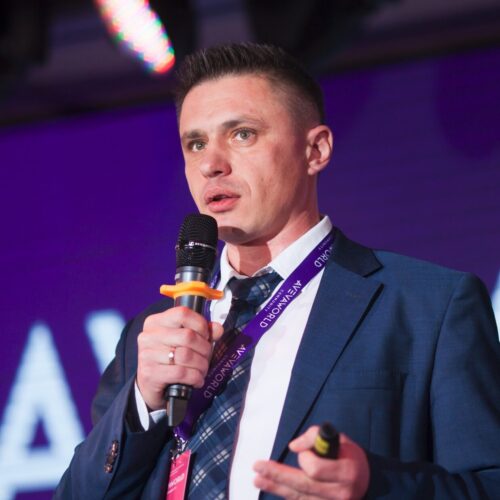 Sergey Mashin
Business Development Director
AVEVA
---
12:00 - PI System: data infrastructure as a basis for digitalization of production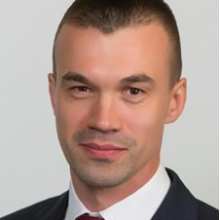 Roman Sidorin
---
12:15 - Optimize the Value Chain from Pit to Port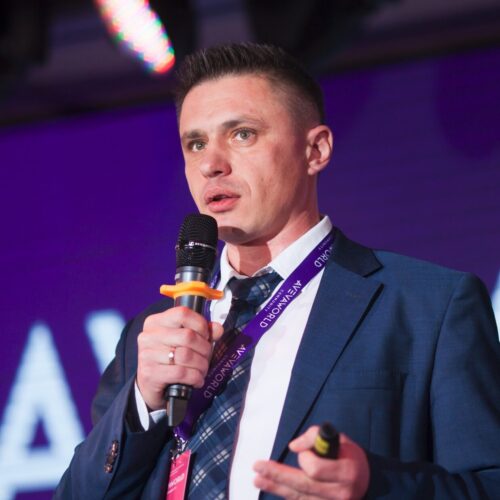 Sergey Mashin
Business Development Director
AVEVA
---
12:30 - Modernisation of the Unified Information Platform for PI System data. Integration with the ERP system of the enterprise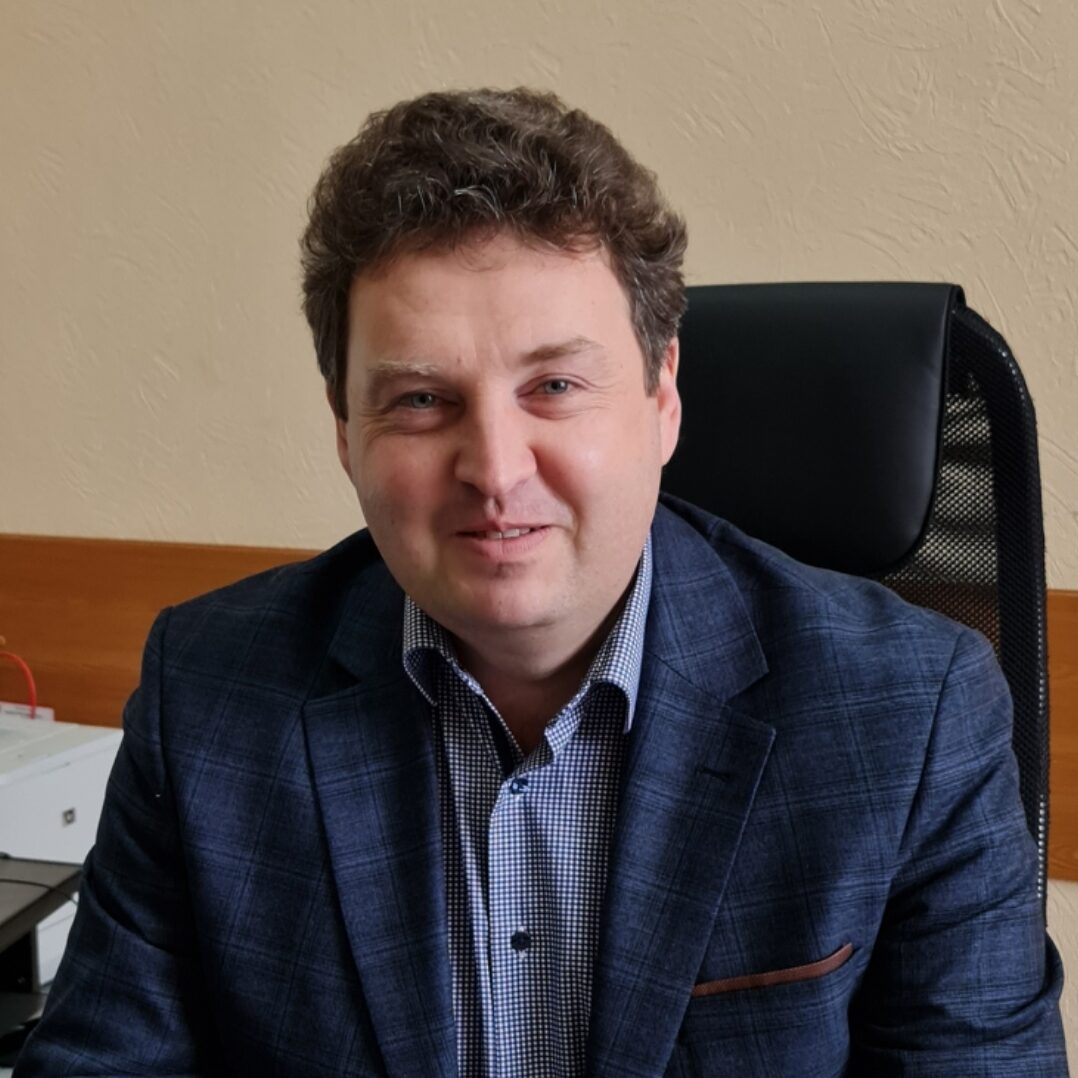 Andrey Lozhnikov
Deputy Director of the industrial complex "Kazzinc-Avtomatika"
Kazzinc
---
12:45 - Implementation of MES-system for the production of magnesium and sponge titanium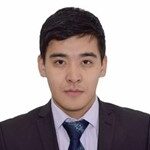 Adilet Mukhitov
MES Project Manager, Lead Engineer of Digital Transformation Department
Ust-Kamenogorsk titanium and magnesium plant
---
13:00 - Discussion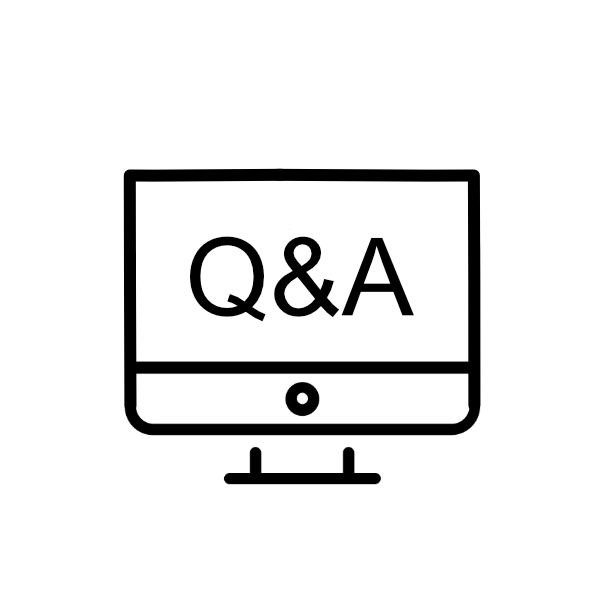 Q&As with presenters
---