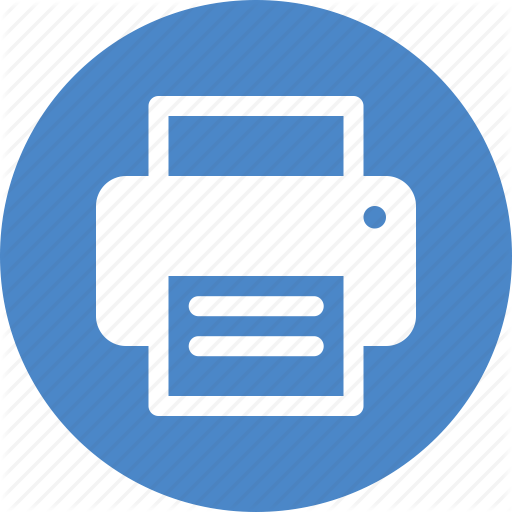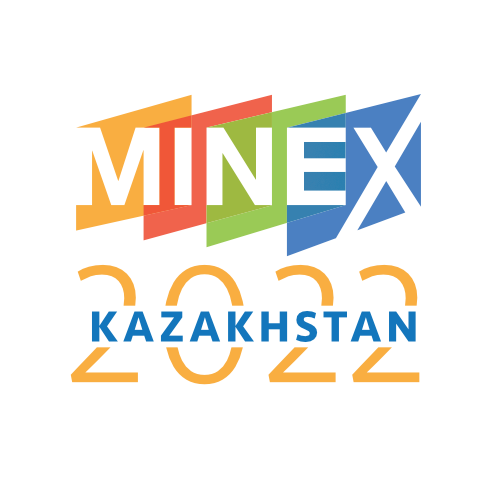 Clean technologies and sustainable development strategies
Organised in partnership with Department of International Trade 
Context
The decarbonisation of the global economy and the implementation of the UN Sustainable Development Goals (SDGs) drive changes in the Environmental, Social and Corporate Governance in the mining and metallurgical industry. Many mining companies in Kazakhstan are reviewing their sustainability strategies and are actively implementing technologies and projects that help minimise their environmental footprint, reduce CO2 emissions and waste, and use energy and water more resources efficiently.
Discussion themes
• Meeting the demand for sustainable development technologies in Kazakhstan and Central Asia.
• Sustainable technologies for underground mines, water supply, processing plants.
• Solutions for industrial energy and processing areas.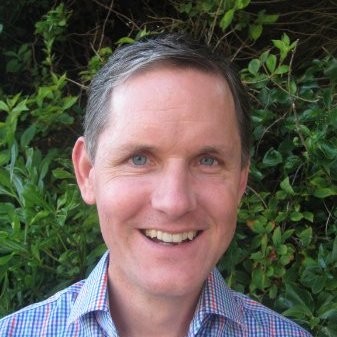 Tim Archer
Managing Director
Reid Geophysics
---
11:00 - The use of InSAR technology to monitor Ground Motion in Mining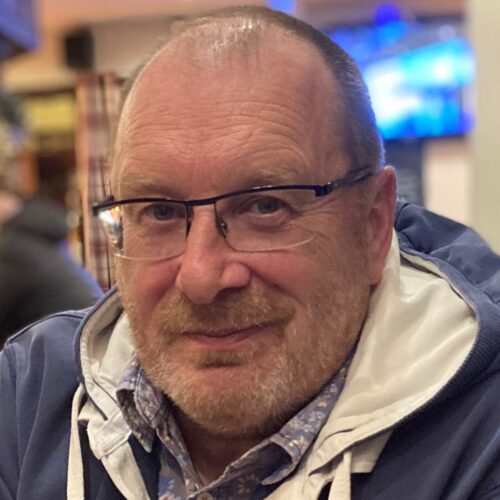 Kevin Porter
Sales Director
Terra Motion
---
11:10 - Measuring and mitigating the environmental impacts at mining projects using MineLCA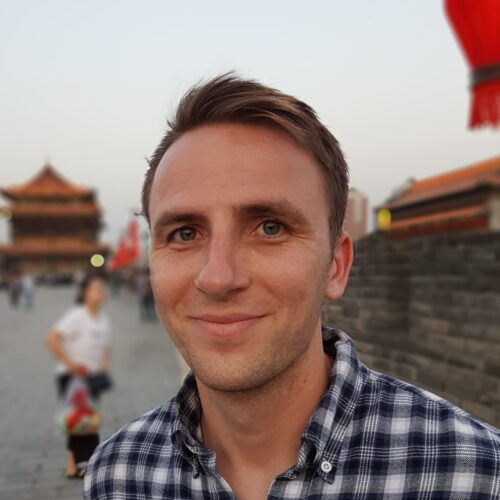 Robert Pell
---
11:20 - Mine Ventilation: Innovations in Equipment and Technology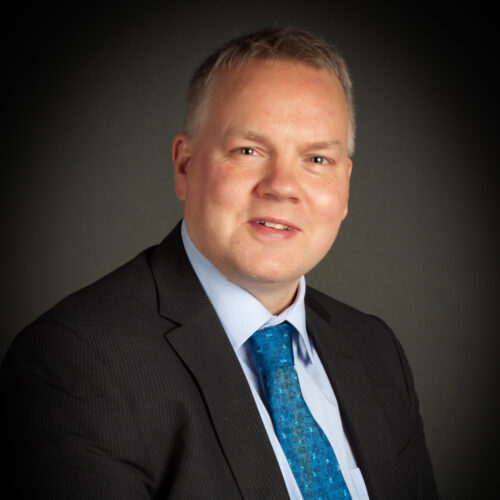 Johan Kempe
Business Development Manager - Mine Ventilation
Howden
---
11:30 - Concrete Canvas application in the mining industry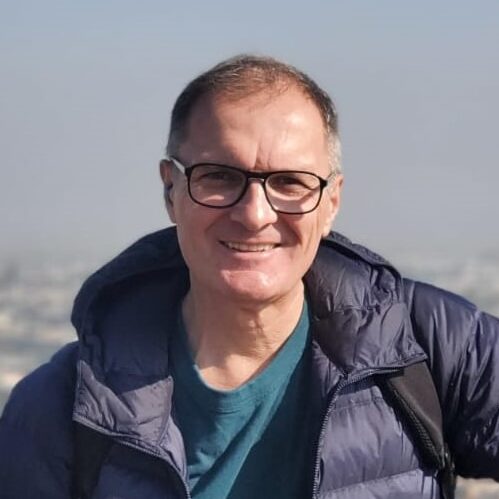 Ildar Yamaliev
General director
Concrete Canvas
---
11:40 - Efficient rental power generation solution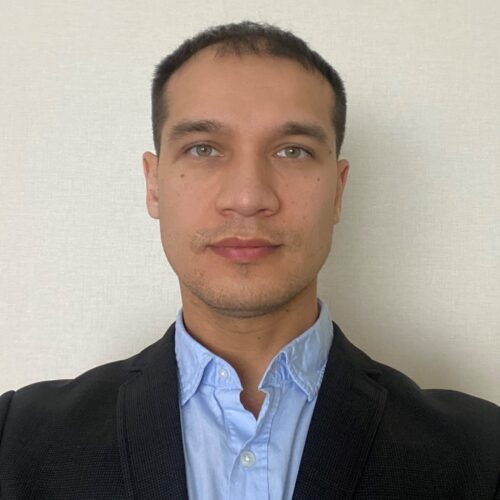 Irek Amirov
Deputy Head of Sales
Aggreko Eurasia
---