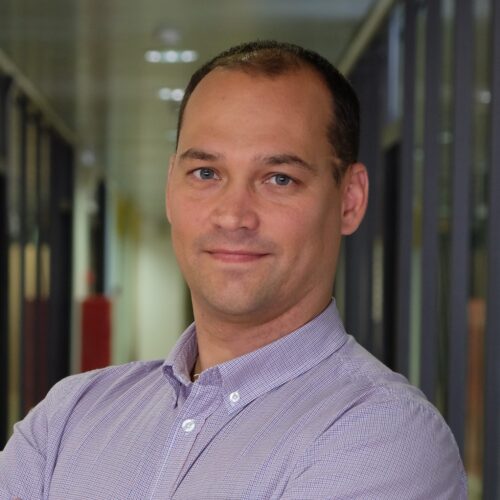 Sergey Yelshin
Business Development Director. Mining and Metals
AVEVA
In 1999 Sergey graduated from Murmansk State Technical University and got a diploma in Management. In 2012-2013 Sergey studied in Rotterdam School of Management on Executive MBA program. During his career Sergey has passed a professional way from Marketing Manager to General Director and got a versatile experience of Business Development, Sales and Marketing Management and General Business Administration in such businesses as IT, Electrical, Oil&Gas, Mining and Matallurgy, Industrial Filtration. Since 2021 Sergey has been working in AVEVA as a Business Development Director, Mining and Metals, Russia&CIS.
Session 3
Digital Transformation for Sustainable Future of Mining Sector. Decarbonization and green production
A new digital age has arrived for industrial organizations. This also applies to the mining industry. The mining sector is currently focusing on decarbonization and emission reduction. Modern digital tools support mining companies' sustainability initiatives in four pillars: energy efficiency, productivity improvement, adoption of technologies that reduce greenhouse gas emissions, and new "green" workflows.
---