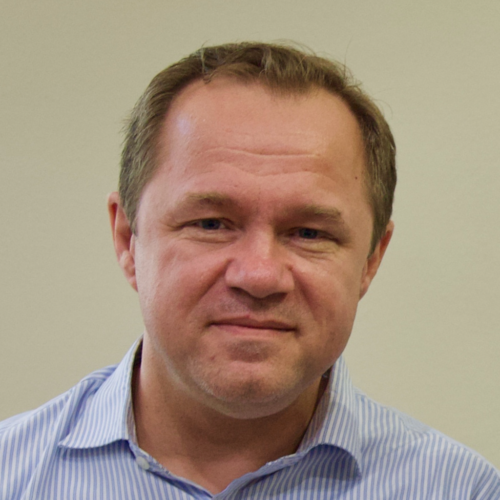 Business Development Director
Central Asia Metals Plc
Oleg works for CAML for over 14 years. His most recent experience prior to turning for business development was working as General Director at SASA Mine (North Macedonia) in 2018-2020, and in 2015-2018 as Director of Kounrad Copper Company. Oleg holds a Graduate Degree in mechanical engineering and a Master's Degree in business administration (MBA).
Session 2
Sustainable and responsible copper production in Kazakhstan to assure value for all stakeholders
An overview of the group and how we assure a sustainable and responsible operation and what value we bring to all stakeholders.
---