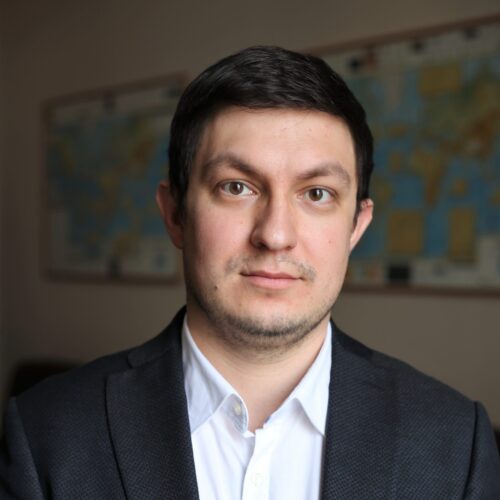 Nikolai Kirillov
Senior Environmental Consultant
SRK Consulting (Kazakhstan)
Nikolai Kirillov is Senior consultant of SRK Consulting (Kazakhstan), with over sixteen years of environmental experience in the mining industry. His work experience besides SRK includes Barrick Gold, HighlandGold and Polyus mining companies in Russia. Working in western mining and consulting companies operating in Russia Nikolai had an extensive exposure to both Russian and international requirements and practice. Nikolai specializes in preparing and managing ESIAs for mining projects in accordance with in-country requirements and international guidelines such as the IFC Performance Standards, Equator Principles, ICMM. His experience includes planning and managing environmental and social baseline data collection, planning and conducting stakeholder engagement, impact assessment reporting and developing environmental and social management programs, including in collaboration with local consultants and specialists. He also provides environmental and social input to Scoping, PFS and FS studies, due diligence reviews, input to R&R, CPR and other Technical Reports and works in closure planning and cost estimating.
Session 5
Transition to new mine closure requirements – gaps and opportunities.
- New requirements of subsoil code and environmental code.
- Typical gaps in closure planning and cost estimating at present in Kazakhstan.
- What can be done to achieve compliance with new regulations and how they provide an opportunity to bring closure planning one step closer to GIIP
---