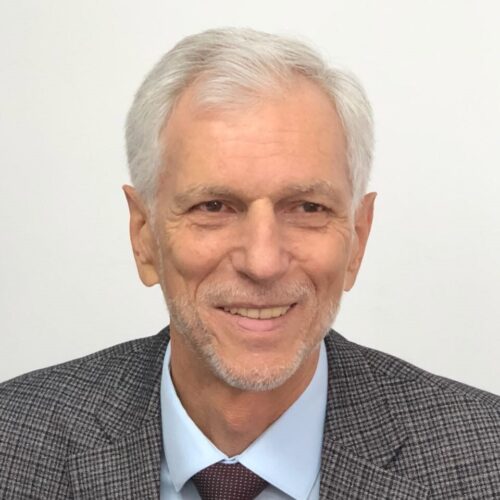 Georgiy Freiman
Chairman
Public Association of Independent Subsoil Experts (PONEN)
General Director of GeoMineProject LLP, Fellow of the Australian Institute of Geologists and Geophysicists (AIG), Fellow and Chairman (in 2018-2022) of PONEN, candidate of geological and mineralogical sciences, UNECE consultant. More than 48 years of work on deposits of copper, gold, polymetals, rare metals, potassium salts. Specialization - management of prospecting and appraisal, exploration projects, concept, feasibility study, assessment of mineral resources and reserves, audit of mineral reserves, reporting on quality control and assurance.
Session 4
Implementation of the Kazakhstan Code on Exploration Results, Mineral Resources and Mineral Reserves KAZRC
Up-to-date information is provided on the current state of implementation of the KAZRC Code in the mining and geological sector of the Republic of Kazakhstan. Information is provided on the positive aspects of implementation, as well as the difficulties that subsoil users and competent persons of PONEN face when preparing reports according to international standards. Information about the development of the PA PONEN is given.
---