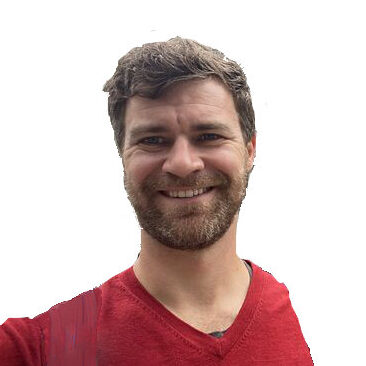 CEO
East Star Resources
Alex is a mining investment banker and resources executive based full-time in Almaty, Kazakhstan. Originally from Australia, Alex has more than 15 years of mining finance and management experience and was co-founder and GM of ASX-listed ScandiVanadium. Alex has an MSc in Mineral and Energy Economics, a GDip in Applied Finance and Investment, a Bcomm, a BSocSci, a GAICD, and is a former Captain in the Australian Army Reserves.
Session 2
East Star Resources - Kazakhstan, a Tier One Exploration Jurisdiction
East Star Resources is focused on the discovery and development of gold, copper and base metals in Kazakhstan. We are experienced explorers, with first mover advantage to secure highly prospective tenements in a country which is newly reopened for business. Our management are based permanently on the ground, supported by local expertise, and a joint venture with the state mining company Tau-Ken Samruk. We are undertaking an intensive exploration programme across four licences covering 1,432 km in two mineral rich belts, applying modern geophysics to discover gold, copper and base metals in significantly under-explored areas. We believe all our projects have large mineral potential without large mine requirements, and Kazakhstan's existing infrastructure and operating costs mean a low economic threshold for development. Our strategy is targeting 1+ million ounces of gold (equivalent) per licence and we intend to expand our licence portfolio beyond the current four.
---