---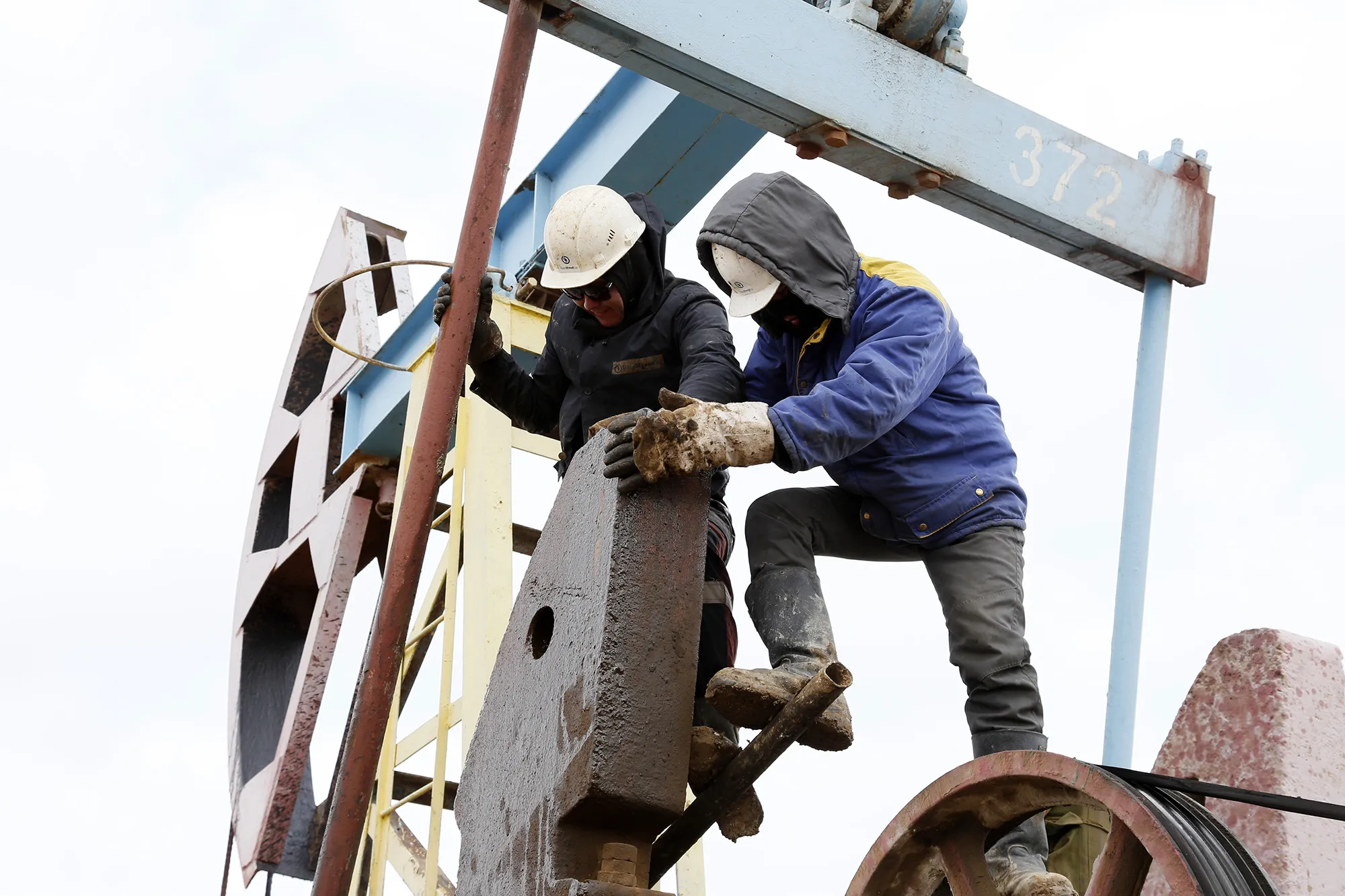 Photo: Ruslan Pryanikov
Source: Kapital.kz (In Russian)
The Ministry of Industry and Infrastructure Development conducts an audit of all deposits of solid minerals, with the exception of uranium. The measures taken are designed to increase the inflow of investments, the correspondent of the Kapital.kz business information center reports with reference to the press service of the ministry.
As of March 4, 148 contracts with low performance of obligations were identified, measures were taken to terminate 31 contracts and 3 licenses.
"Deposits under terminated contracts and licenses will be put up for auction, the relevant information will be posted in the public domain – on the website of the Ministry of Investment and Development of the Republic of Kazakhstan, as well as in republican print media. During the audit, special attention is paid to investors-legal successors of contracts who had systematic underfunding in terms of taking on additional obligations to create new production facilities," the press service said.
As a proper fulfillment of obligations under the contract, the department cited LLP "MK "KazSilicon" as an example. This month, the subsoil user plans to launch a plant for the production of high-quality technical silicon with a capacity of 6,000 tons per year. The total investment will amount to 3.9 billion tenge. The products will be exported to more than 20 countries around the world. Kazakhstani content during the implementation of the project will be more than 80%. The implementation of the project will allow it to take a leading position in the world market of high-quality technical silicon.
The audit of solid minerals deposits is under special control of the government.
At a meeting with business representatives on January 21, President Kassym-Jomart Tokayev instructed the government to audit all deposits and identify those that are not used for their further development with the involvement of foreign and local investors. "If a deposit is taken, as they say, for future use, then it should be withdrawn and handed over to someone who is ready to invest money," the head of Kazakhstan instructed.
---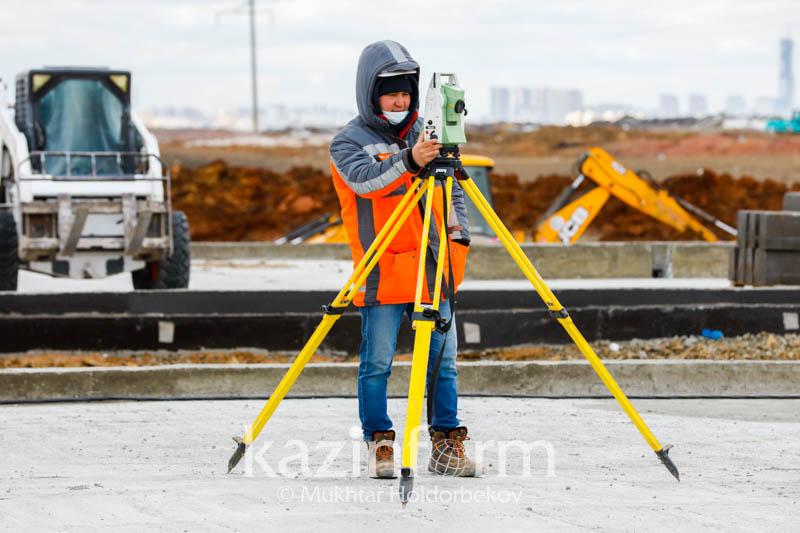 Source: inform.kz
NUR-SULTAN. KAZINFORM – The National Geological Service is planned to be created in Kazakhstan. Minister of Ecology, Geology and Natural Resources Serikkali Brekeshev announced this, Kazinform correspondent reports.
"In order to expand investors' access to high-quality geological information, on behalf of the Head of State, we are working on the creation of the National Geological Service on the basis of our subordinate organizations by merging RCGI Kazgeoinform LLP and JSC NCG Kazgeology," commented in during a press conference by the Minister of Ecology, Geology and Natural Resources. According to the minister, the service will reduce the time for obtaining high-quality geological information and ensure its storage and provision in accordance with international standards. "The head of state in his Address also instructed to create an open digital database of geological information. We have started developing the information system "National Data Bank of Mineral Resources". The system will be a single-window for investors by accessing the electronic database of geological information. To date, a number of business processes have been developed. The information system will be put into operation in 2022," the head of
---
---