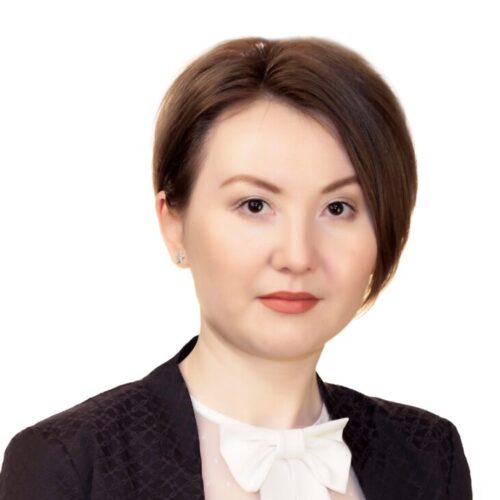 Consultant Environmental Specialist
SRK Consulting (Kazakhstan)
Sandugash Abdizhalelova is an environmental practitioner with nearly 10 years of experience in environment and sustainability. Currently, Sandugash specialises in defining environmental, social and governance (ESG) risks and opportunities on projects covering a range of different commodities. She has participated in environmental and social reviews of several mines in Kazakhstan, Kyrgyzstan and Uzbekistan undertaken by SRK. Sandugash also provides a support with a review of closure plans and legislative compliance for the projects. She has also previously managed international projects in the field of integrated water resource management in Central Asia under the UNECE Water Convention framework.
Session 5
Transition to new mine closure requirements – gaps and opportunities
---