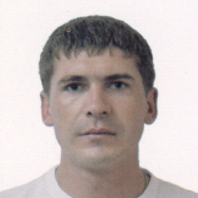 Igor Parkhomenko
Engineer
nVent Thermal KZ
Igor has been working at nVent Thermal KZ for 9 years and started as the head of the construction section. Previously he was working for four years at various construction sites in different countries. Currently, Igor is engaged in business development and sales.
Business track - 6 April
"Clean Technologies": Electrical Heat Tracing Systems
Application of electrical heating systems as "Clean Technologies" in the development and construction of mining enterprises and deposits.
---