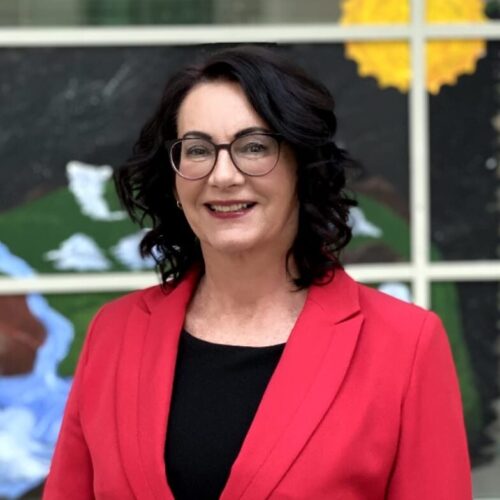 Associate Professor
Nazarbayev University
Dr Eleonora Widzyk-Capehart is an Associate Professor in the Mining Department at the School of Mining and Geosciences at Nazarbayev University. She has over 30 years of experience in R&D related to mining industry, mainly related to the application of novel sensing technologies, digital, laser, radar and wireless, for various purposes. She has over 15 years of experience in project management and business development with track record showing successful transfer of R&D outcomes to industry and securing national and international collaborations between research and industrial organisations. Her academic background includes both Masters' and PhD degrees in Mining Engineering, Bachelor's degree in Mine Automation and Electrification and MSc degree in Human Factors.
Session 5
Novel wireless smart sensing for ground movement measurements in open pit and underground mines
Current in-ground geotechnical monitoring systems rely on cables to transmit data from in-ground sensors to surface. Small ground movement tends to damage the data cables and render such systems useless. Another drawback of current systems is the limited number of sensors that can be installed in a single hole. These issues make geotechnical monitoring cumbersome, expensive, provide only a small number of data points and, therefore, give a limited insight into what is happening in-ground. This presentation will demonstrate a wireless subsurface monitoring system for challenging geotechnical environments, where the use of cabled monitoring systems is impossible, impractical or unreliable. For open pit mines, the smart sensors detect ground movement in real-time, transmitting the data to the surface wirelessly reducing the likelihood of failure or the impact of failure. For underground mines, the smart sensors allow the measurement and analysis of underground ore movement without affecting the production draw rates.
---