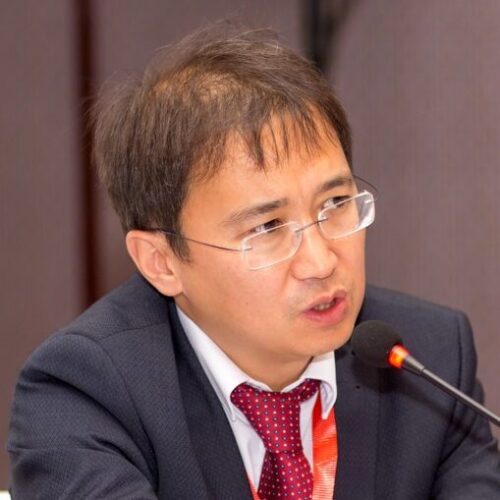 Diyar Yereshev
Member of the working group for the drafting of the Subsoil Code
Kazakhstan Bar Association
Partner of the consulting company Erlicon CG. Over 20 years of experience in supporting projects and advising on subsoil use legislation. Member of the working group for the drafting of the Subsoil Code.
As a member of working groups, he participated in the development of draft laws "On subsoil and subsoil use", "On state regulation of the production and circulation of petroleum products", "On gas and gas supply", etc.
Participated in legal support for the implementation of major projects in the development of minerals and hydrocarbons.
Session 1 (Part1)
The impetus for accelerating subsoil use reforms towards the construction of a new Kazakhstan
The presentation will highlight the development of subsoil use reforms in the light of the new course for the construction of a new Kazakhstan, announced by the Head of State. What prospects does this open for investors?
---