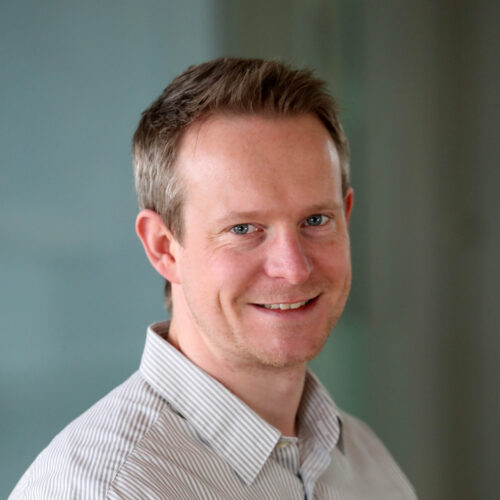 Christopher O'Brien
Senior Consultant (ESG)
SRK Consulting (UK)
Chris O'Brien (MSc MIEMA CEnv) is a Senior Consultant and Chartered Environmentalist with 15 years' experience in environment and social governance (ESG), beginning in the steel industry before becoming a Regulator prior to joining SRK in 2018. He also holds an MSc in Environmental Dynamics and Climatic Change and is experienced in greenhouse gas (GHG) monitoring reporting and verification both as an operator and as a regulator of the European Union Emissions Trading Scheme (EUETS). Since joining SRK in 2018 he has been involved in multiple due diligence studies, loan reviews, technical reports and impact assessments applying his knowledge in UK and EU environmental law. Chris has experience in generating emissions inventories using the GHG Protocol, generating Energy Management Plans aligned to the International Standards Organisation (ISO) standard ISO 50001:2018 and is a Lead Verifier for the ISO standard for GHG accounting ISO 14064:2018.
Session 3
Aligning to the Paris Agreement: Setting and committing to science-based decarbonisation targets
The Paris Agreement of 2015 set a target for the world, to keep global warming to within 2 degrees Celsius of pre-industrial levels, to pursue efforts to constrain it to 1.5 degrees Celsius, and to reach net zero greenhouse gas (GHG) emissions from mid-Century. Becoming "Paris aligned" means more than a commitment to net zero by 2050, it necessitates a drastic cut in GHG emissions by 2030 and sustained cuts until 2050. Many companies are being strongly encouraged by their investors and other stakeholders to adopt clear Paris aligned decarbonisation targets. The current preferred framework for disclosures to investors on decarbonisation is the Taskforce for Climate Related Financial Disclosures (TCFD) recommendations. TCFD disclosures will soon be mandatory for certain companies registered in Canada, Germany, France, Italy, Japan, the United States, the United Kingdom and the European Union. This talk focuses on how to set Paris aligned science-based targets and how to use them.
---