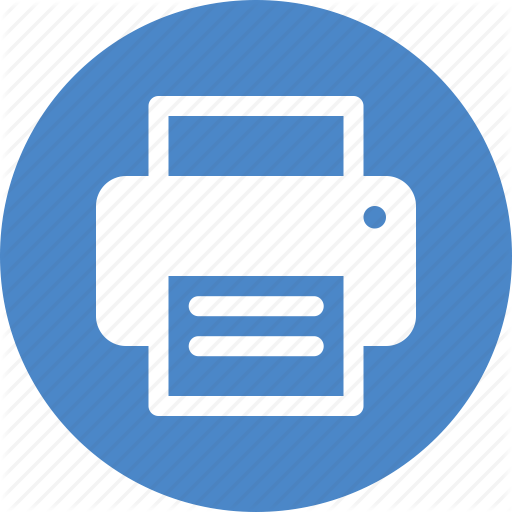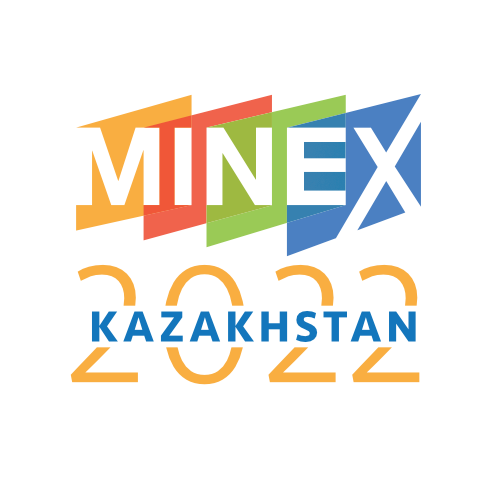 New impetus for the development of metals and mining in Kazakhstan
Context
The brisk recovery pace of the world economy after the 2020 crisis and the shortage of many types of raw materials inspired talks about the new supercycle. Critics however believe that there are no prerequisites for large-scale growth in demand for raw materials which in the past was driven by major forces such as rapid industrialisation of China and global economic growth. A consensus is evident only in the trend of rising prices of the metals and minerals produced with low carbon footprint technologies and under ESG principles. Kazakhstan is a world leader in uranium production and a major exporter of coal and metals. However, according to the official forecasts, the reserves of non-ferrous and precious metals in Kazakhstan are limited and can be depleted in 12 –15 years. To improve the discovery of new deposits of gold, copper, polymetals, hydrocarbons, uranium, and rare earths the Government promises to increase four times the funding of exploration and by 2030 plans to offer national and international investors 40 - 50 largescale projects for further development. Major incentives are also being considered by the Government to boost exploration by major mining and metals companies operating in Kazakhstan. With the increasing role of metals in economic development, Kazakhstan's mining and metallurgical industry is undergoing a technological and ESG transformation. The competitiveness of companies improves with the integration of digital technologies, solving problems such as low operational efficiency, outdated business models and low profitability. Digitalisation and automation are changing the role of people in industrial production. Kazakhstan's mining and metallurgical industry is facing many challenges such as volatility of global commodity markets, the growth of new trade barriers in the form of "green" taxes and "zero-carbon" tariffs, transformation with the introduction of industry 4.0 technologies. These challenges also create opportunities and impetus for innovation, modernisation and sustainable development of mining in Kazakhstan.
Discussion themes
How long will global commodity prices rise and are there any prerequisites for a new supercycle?
Trends in the growth of the cost of mineral production in Kazakhstan with the introduction of alternative energy sources, low-carbon tariffs and ESG standards.
Mining strategies and sustainability programs in a changing environment.
Achievements, prospects, and constraints of digital transformation Kazakhstan's mining industry.
The national project of the development of the geological industry until 2030 in action.
Public and private investment in the exploration in Kazakhstan. Review of the major mineral exploration projects and prospects for significant discoveries.
What incentives the state offers to intensify exploration and development of new deposits?
What changes to current business models are planned by the Government of Kazakhstan for attracting national and foreign investors in the mineral exploration sector?
Creation of an open digital database of geological information in Kazakhstan. What's new?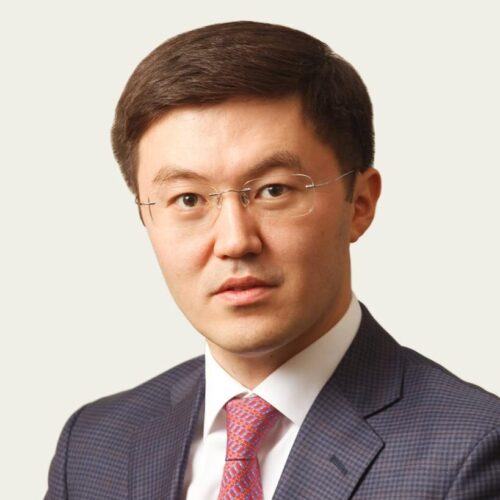 Almat Daumov
Partner
GRATA International
---
10:00 - KAZRC: Why codes are integral to attracting global mining investment in Kazakhstan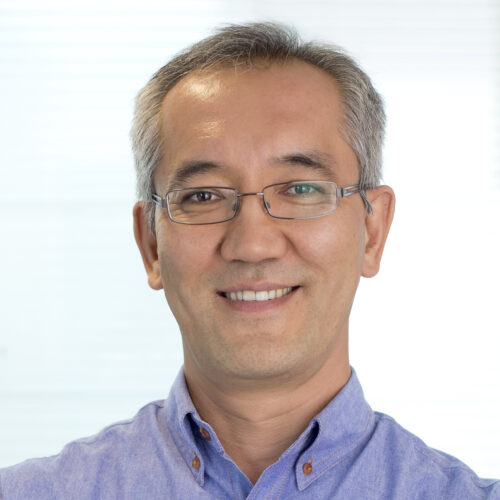 Serik Urbisinov
Principal Resource Geologist
CSA Global (an ERM Group company)
---
10:10 - Digital transformation of exploration industry in Kazakhstan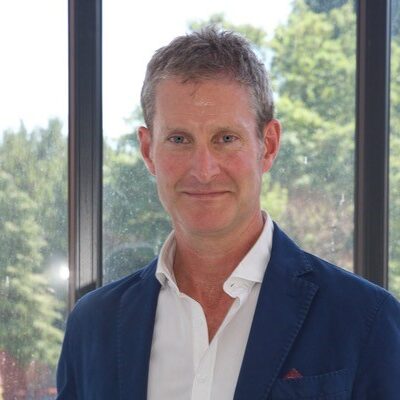 Colin Hay
Executive Vice President, EMEA
Seequent
---
10:20 - The labor market in the mining industry of the Republic of Kazakhstan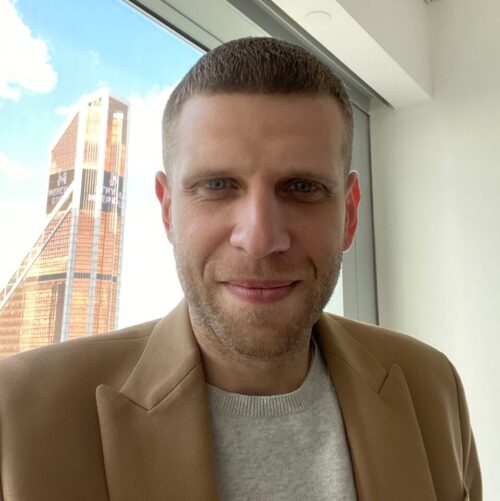 Roman Mezhuev
---