Launch of Talas Gold Ore Plant, Jerooy Mine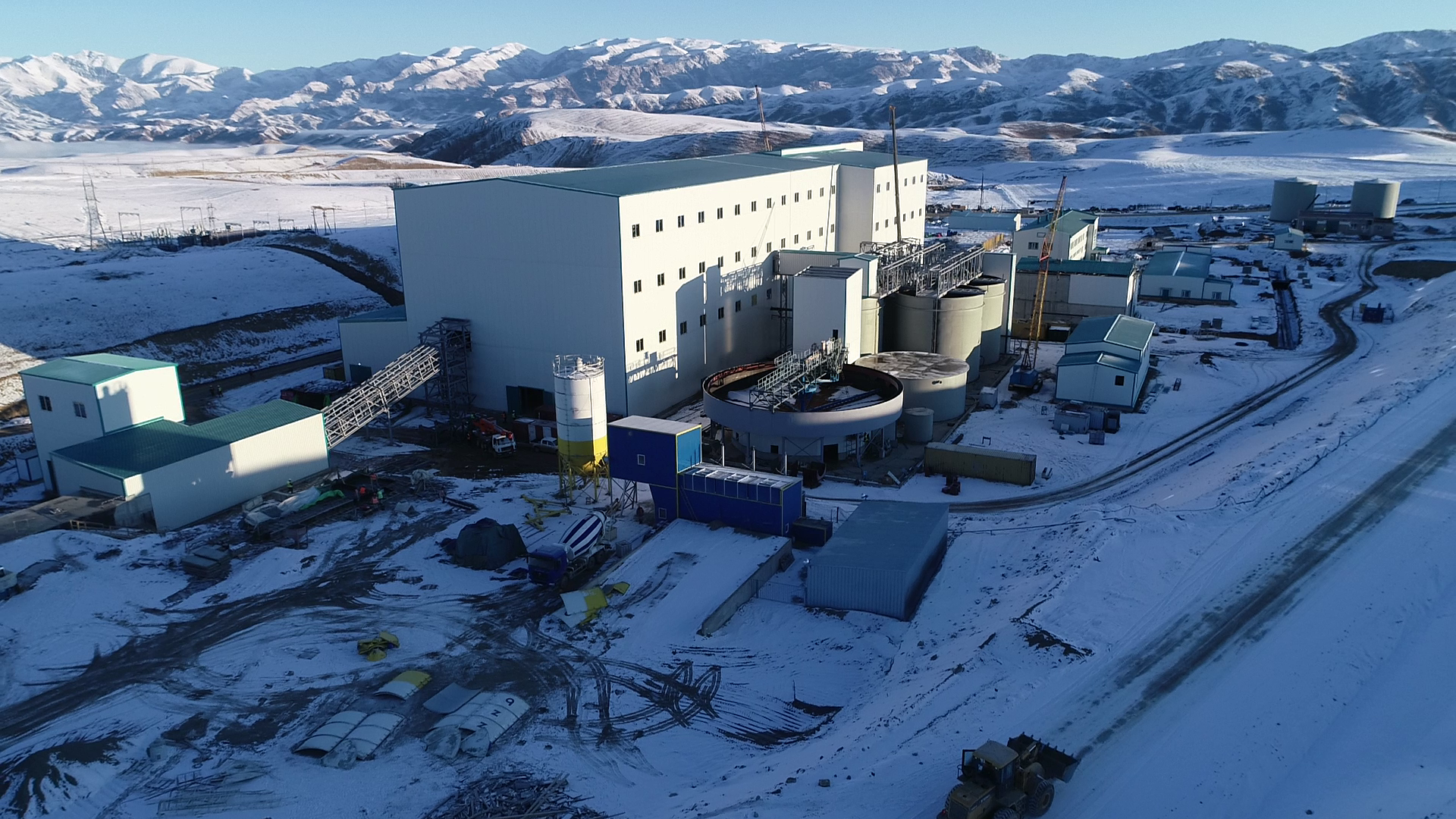 On March 09, 2021 Kazakh EPC contractor AAEngineering Group LLP commissioned the Talas Gold Ore Plant at Dzherui mine to the operator Alliance Altyn LLC.
The design and construction of this facility was implemented from 2018 to 2021.
On 17 March this year, President of the Russian Federation Vladimir Putin and President of the Kyrgyz Republic Sadyr Japarov launched the Talas gold mine at the Dzherui mine in Kyrgyzstan. Putin participated in the ceremony via videoconferencing.
Dzherui gold mine in Talas region of Kyrgyzstan was discovered by geologists of the Northern kyrgz expedition in 1968-1969. However, only 17 years later design and survey works were carried out and the feasibility study project was developed. Soviet authorities planned to start construction of gold mining complex in Dzherui at the same time, but due to collapse of USSR the whole project was not implemented at that time.
The design capacity of the combine is 1.3 million tonnes of ore per year.